Home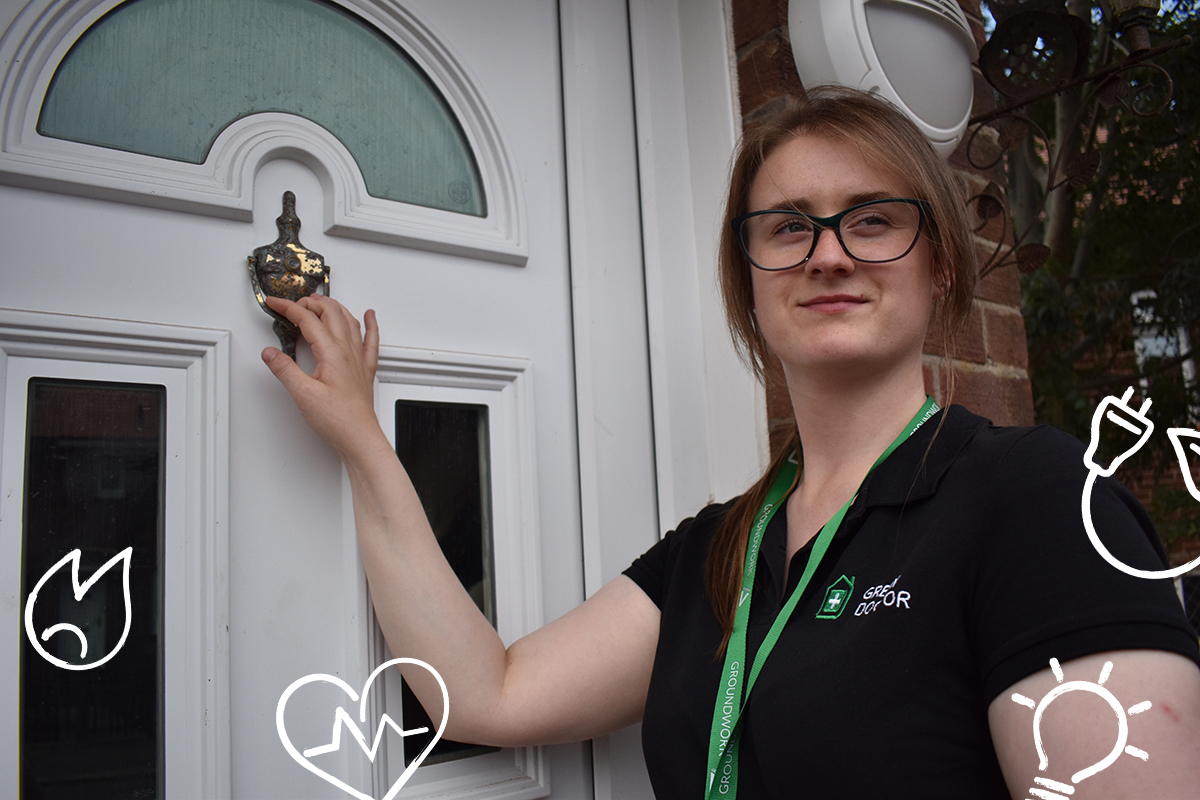 If you use British Sign Language (BSL), we can provide free energy-saving advice via video call with a BSL interpreter.
Language interpreters
for non-English speakers are also available.
For 15 years we've been helping residents stay well and warm at home, and save money on their household bills. These are some of the ways we can support you when you sign up for a free phone consultation:
Visit our Advice page for more details of how we can help you if you are struggling with your energy bills.
"The government ads on how to save energy are okay but this is an invaluable advice service, so in-depth and helpful."

Kent resident

"You guys are angels, you don't know what help you are to people like us who are struggling."

Medway resident

"You are such a valuable service, I am going to tell all my friends about you. And it is such a comfort a service like yours is out there and I feel more confident about my situation now."

Kent resident

"Thank you so much for the call today. It's taken a weight off my shoulders, and I appreciate all the support and comforting conversation. You've been a great help. Nice to know there is support there when needed."

Medway resident